BC Youth Week Blog
Stay up-to-date with all the latest news and information from BC Youth Week!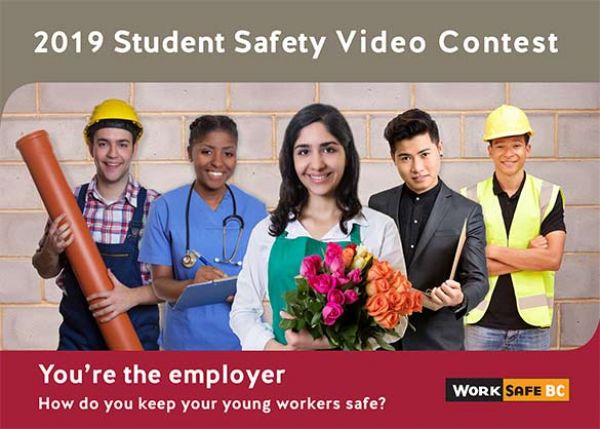 Youth Invited To Submit Videos
Posted on: February 9th, 2019
WorkSafeBC is inviting youth in grades 8-12 to submit videos (2 minutes max) in its annual Student Safety Video Contest.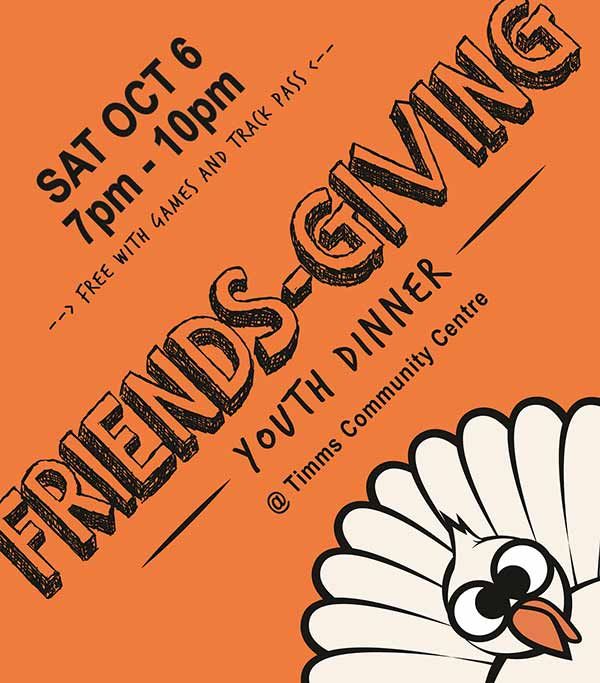 Free Youth Dinner!
Posted on: October 3rd, 2018
Hosted by BC Youth Week Member, City of Langley, this is a free youth dinner happening on Saturday October 6 at the Timms Community Centre.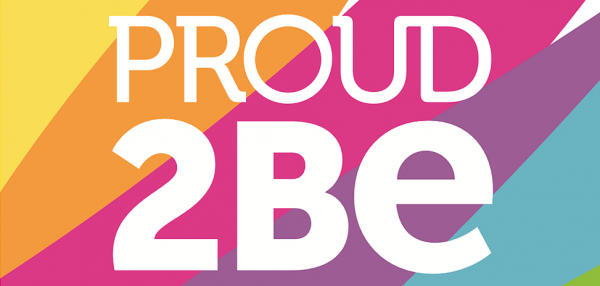 Proud2Be 2018
Posted on: September 13th, 2018
Registration for the District of West Vancouver and Family Services of the North Shore's 5th annual Sexual Orientation & Gender Identity Conference, PROUD2BE, is now live! Please pass this link along to anyone in your network who would like to join us at the conference on Oct 19 and 20th, 2018. In addition to being able to register directly through this site, the page includes lots of great information for this year's event. www.proud2be.ca
2018 BC Youth Week Wrap Up
Posted on: June 19th, 2018
We're pleased to share our final report for 2018 BC Youth Week!