Contests
Stay up-to-date with all the latest news and information from BC Youth Week!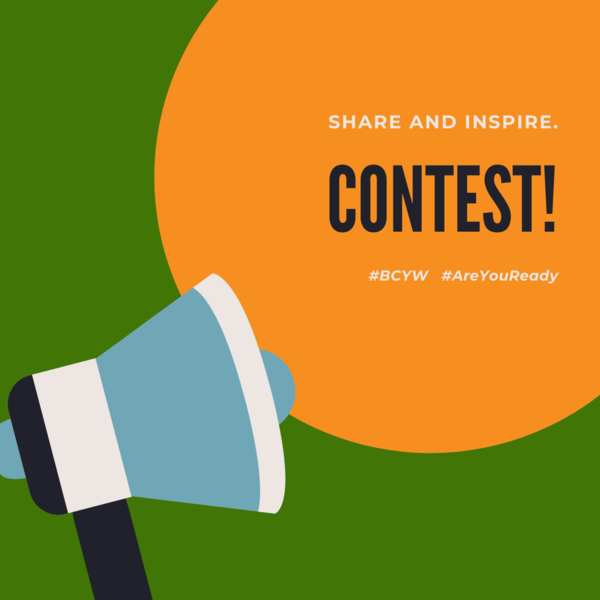 CONTEST
Posted on: March 24th, 2020
Calling all youth!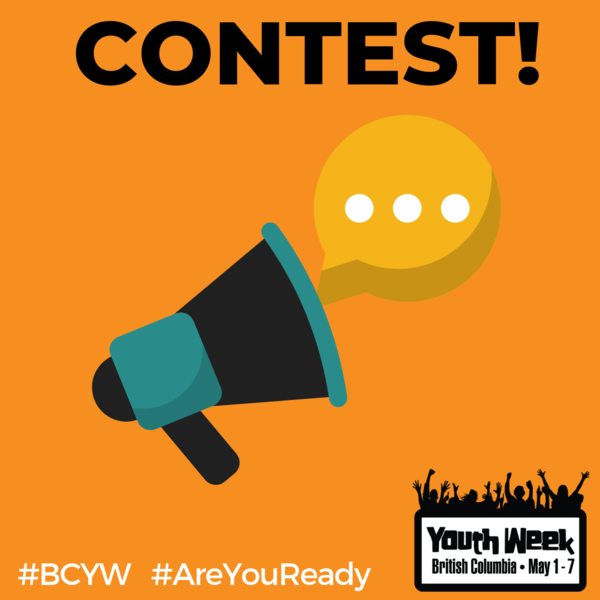 Introducing Our Re-Designed Website!
Posted on: March 6th, 2019
One of our projects for 2019 involved re-designing our BC Youth Week website. We wanted to make it easier for you to search for events in your region and community!