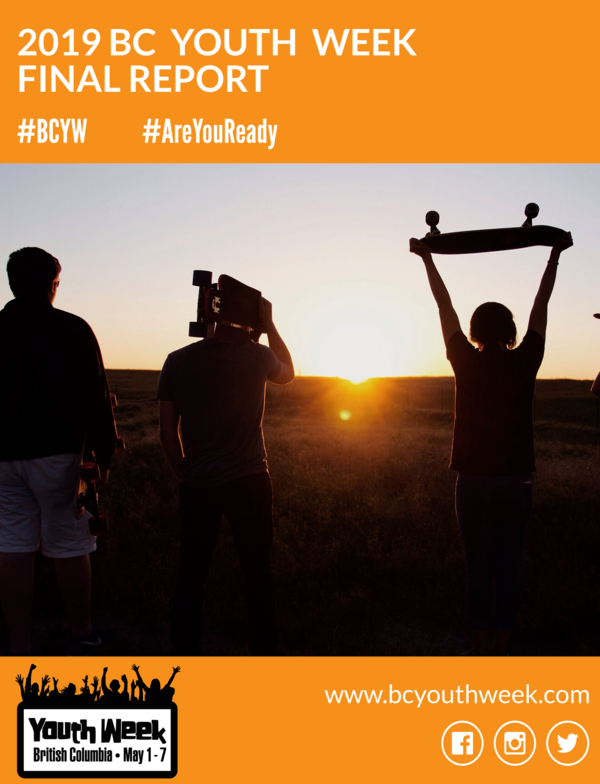 BC Youth Week Final Report
Posted on: June 26th, 2019
Read all about BC Youth Week 2019!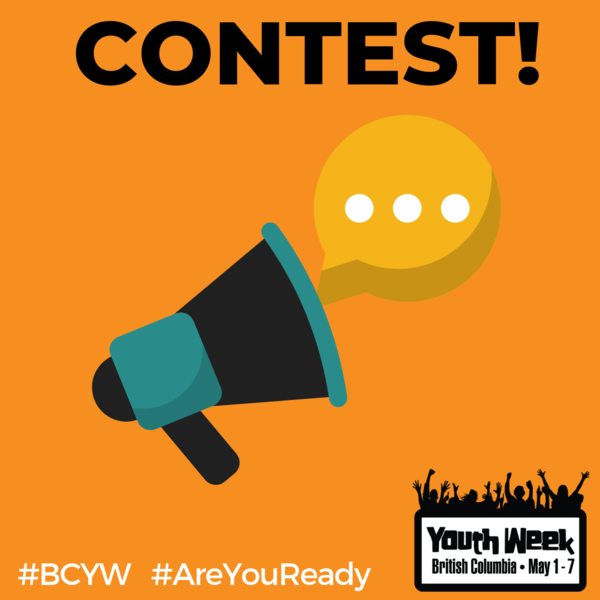 Introducing Our Re-Designed Website!
Posted on: March 6th, 2019
One of our projects for 2019 involved re-designing our BC Youth Week website. We wanted to make it easier for you to search for events in your region and community!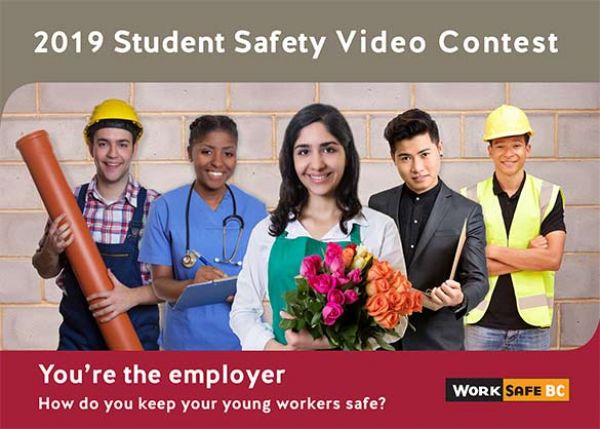 Youth Invited To Submit Videos
Posted on: February 9th, 2019
WorkSafeBC is inviting youth in grades 8-12 to submit videos (2 minutes max) in its annual Student Safety Video Contest.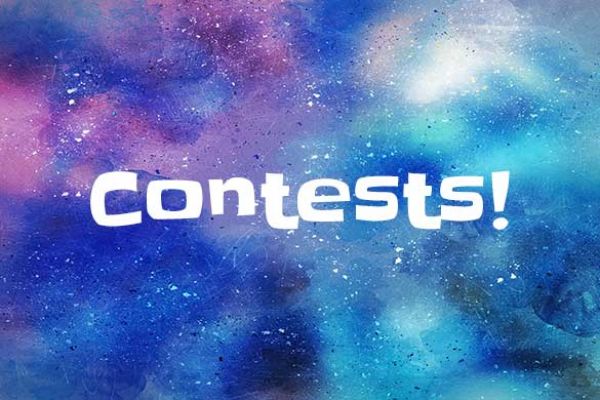 Contests Everywhere!
Posted on: December 28th, 2017
Check out our new contests on all of our social media feeds.
Twitter: @bcyouthweek
Instagram: @bcyouthweek
Facebook: BC Youth Week